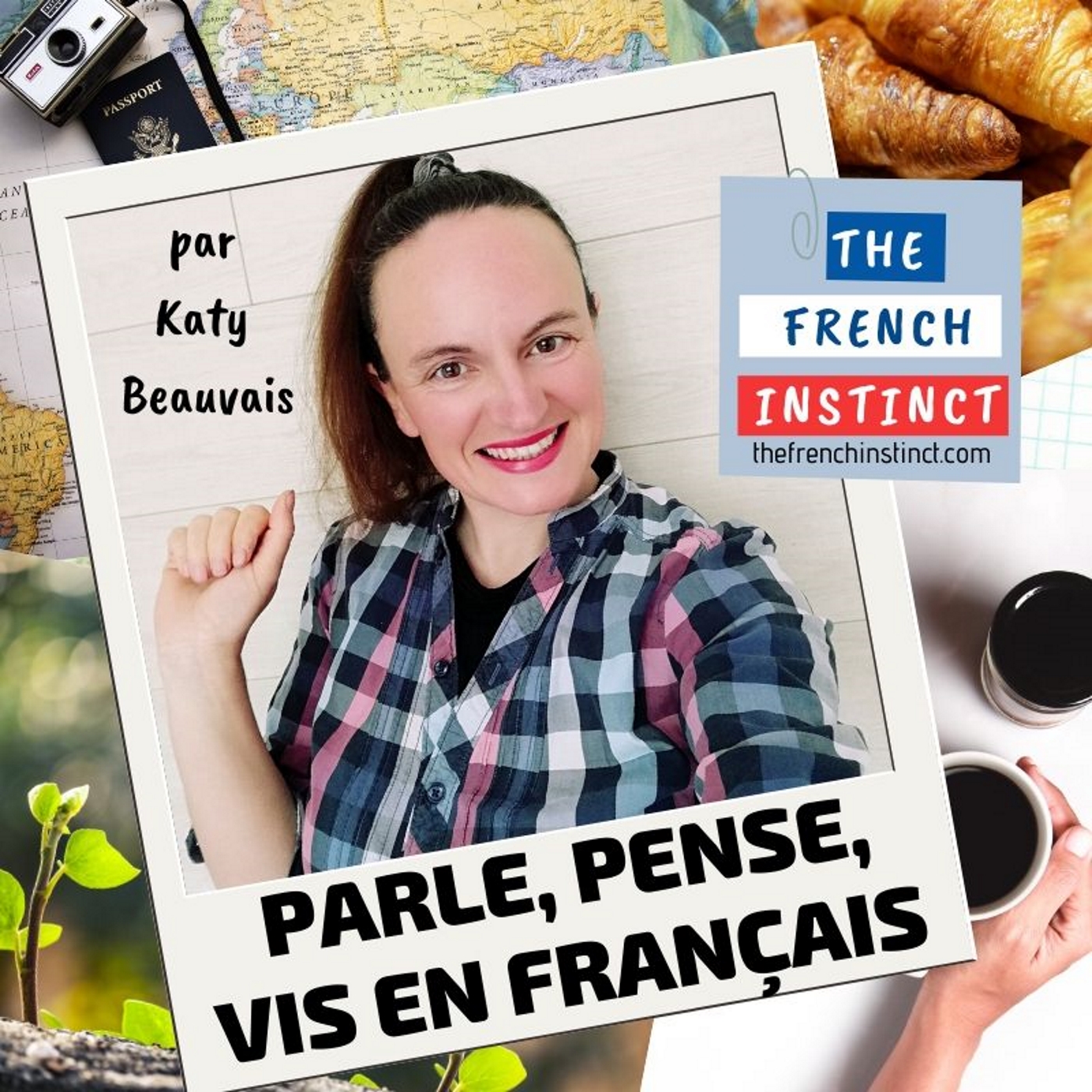 New "coup de pouce" today about episode 28 "ça a fait tilt". Let's talk about slang, colloquial French when we talk about cars and the phrase "louper le coche". 
Coup de pouce ! Mini episodes of The French instinct podcast to help you acquire vocabulary, phrases, grammar, pronunciation... I give you explanations, advice and I answer your questions. Contact me through Instagram or my website, subscribe to my newsletter or buy me a coffee to support my work https://thefrenchinstinct.com/ 
A French podcast to help you learn French through interesting and inspiring content and speak with more authenticity.
Direct link to the episode: https://katyslanguages.fr/2021/09/24/coup-de-pouce-6-jai-loupe-le-coche-podcast-the-french-instinct/ .