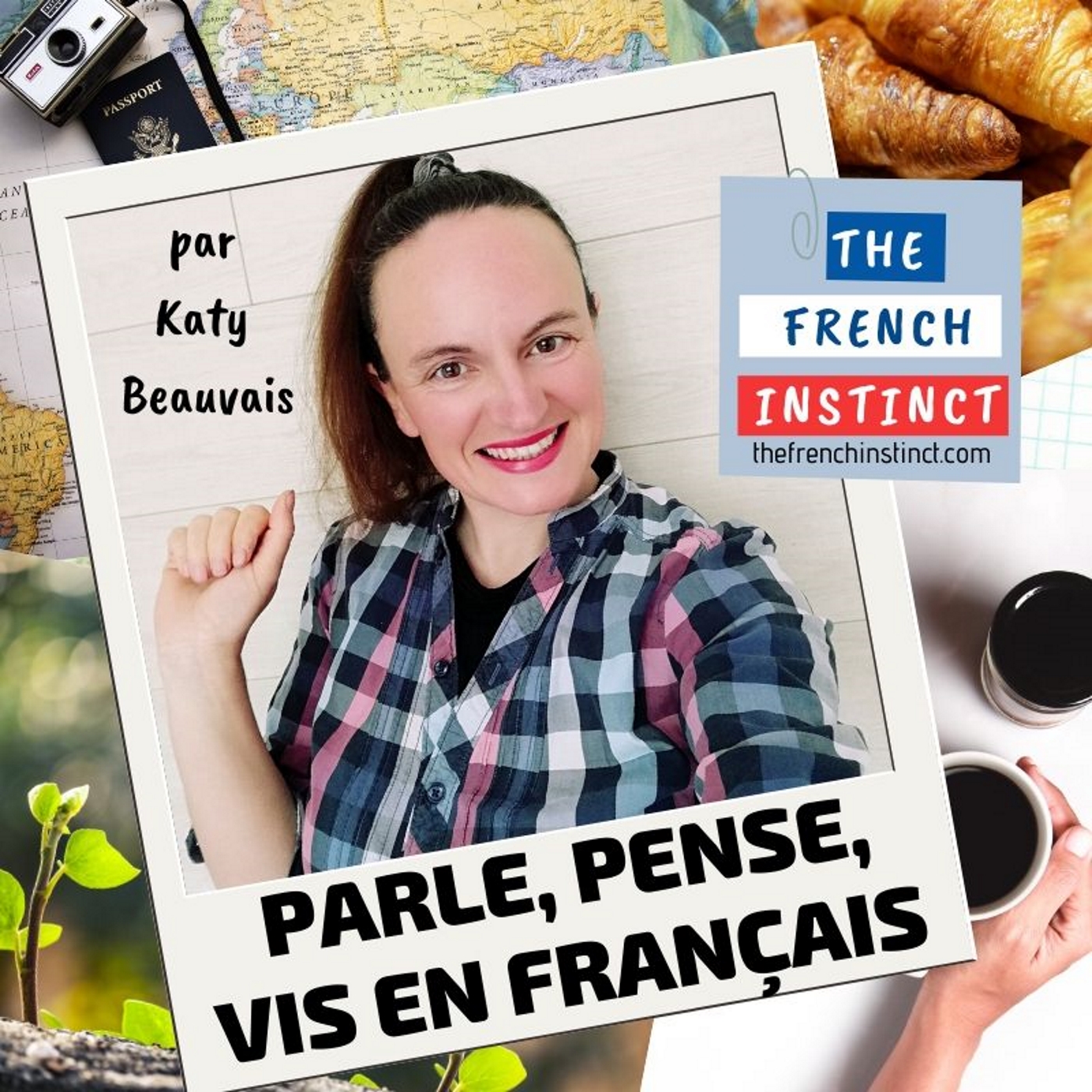 New section in The French Instinct podcast : coup de pouce ! Mini episodes to help you acquire vocabulary, phrases, grammar... I give you explanations, advice and I answer your questions. 
Download the pdf with the quizz and answers and get the script
A French podcast to help you learn French through interesting and inspiring content and speak with more authenticity.